Grow your career at Treez.
We're at the beginning of a multi-decade secular trend, empowering the cannabis industry with technology. We're looking for passionate people to join us in applying technology to accelerate the legitimacy, safety, and growth of the cannabis industry to benefit everyone.
We grow businesses and people.
We know that it's our people that push the innovation forward at Treez. That's why we're dedicated to consistently and intentionally shaping our culture to meet our core values.
Create an Inclusive Culture
We continually strive to build diversity, equity, inclusion into our culture, and a sense of belonging.
Become a force Multiplier
We create scalable processes to make our customers, partners, and employees successful.
Develop a growth mindset
We are committed to learning from and challenging one another to facilitate growth.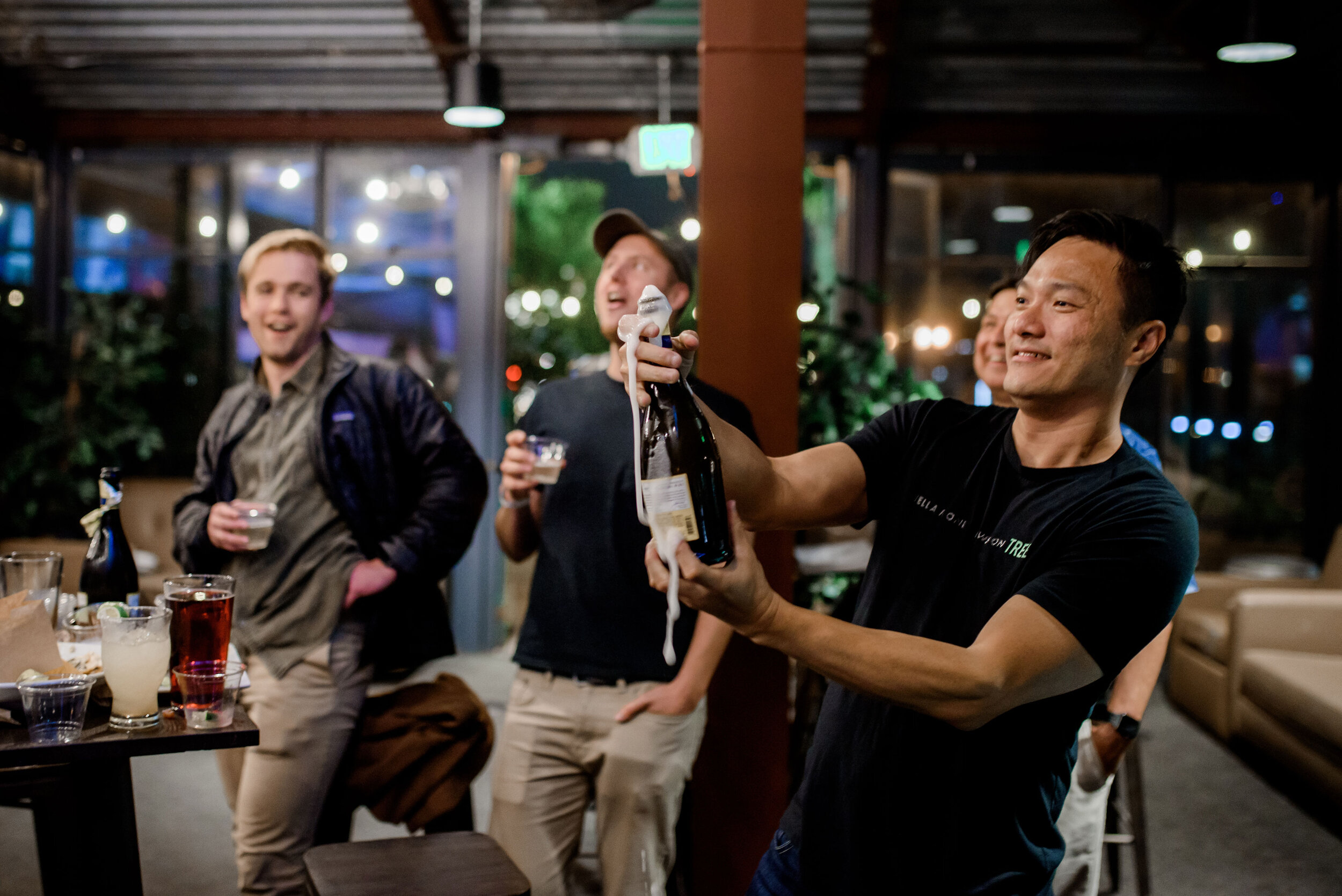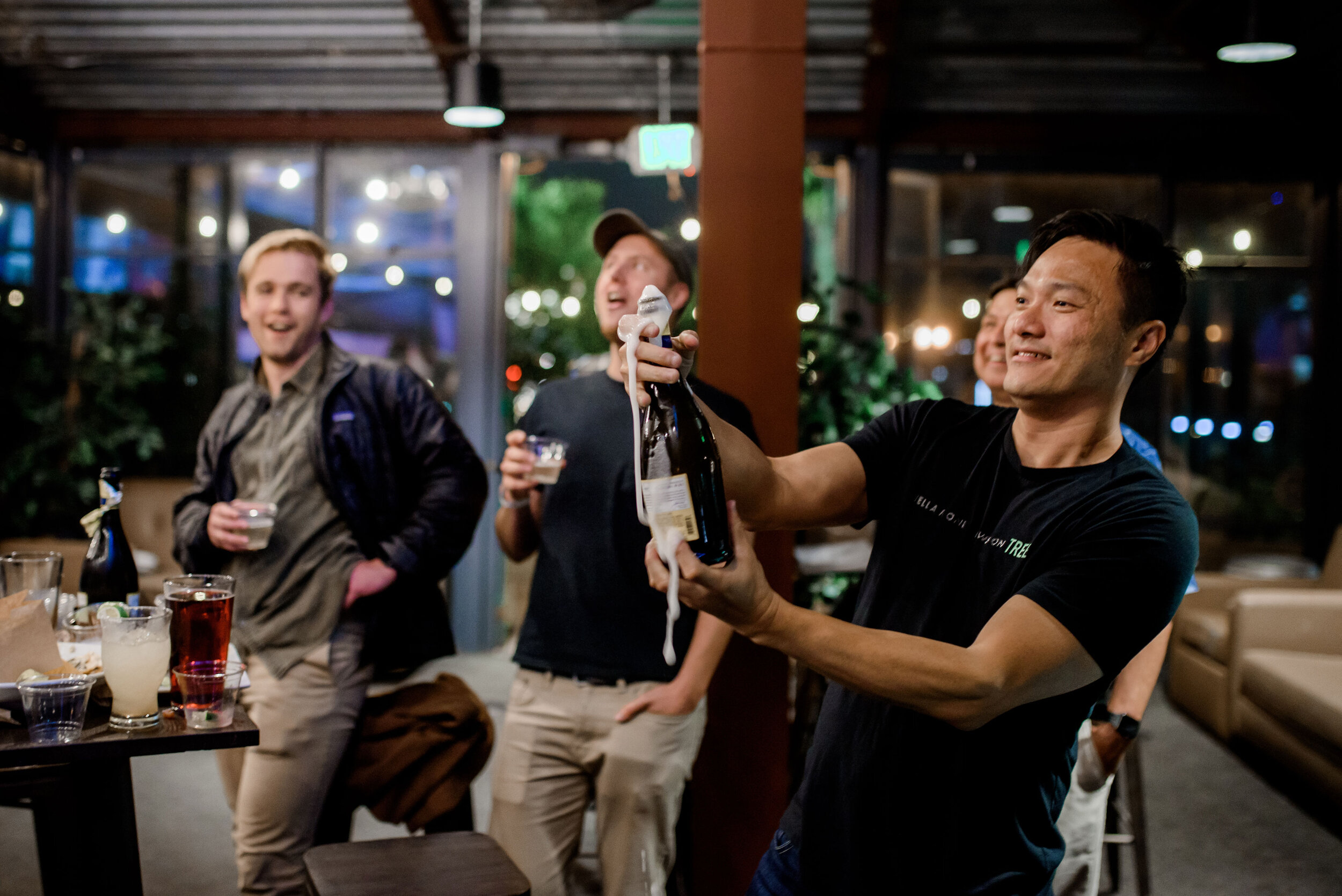 Shape an emerging industry

Pre-IPO opportunity with equity

Work remotely from home

Generous and flexible PTO

O'Reilly employee learning program
Room to grow

401(k) for US employees

Full medical + dental + vision benefits

Employee and family assistance

Reimbursements for phone and internet costs
How would you describe
the culture at Treez?

"'Grow with Treez' is more than just a tagline, it's our culture! Beyond contributing to our customers' growth, Treez is a company where we are all constantly growing: as a team, as individuals."

– Sophia Chong
Program Manager

Why did you choose to join Treez?

"Treez is one of the most innovative and visionary companies in the cannabis space, but the team is ultimately why I choose Treez. Not to mention that I love to sell the newest, coolest, most helpful services, and BrandTreez is just that – amazing!"

–Matt Lynch
Account Executive

Why did you join the cannabis industry?

"Cannabis provides relief to many suffering from ailments. I joined the industry to help ensure the quality and safety of legal cannabis - a key factor of success in this industry. We get to be part of history and shape the future of cannabis."

-Bianca Jayanty
Customer Success Manager
We're committed to growing a healthy culture.
We're stronger for our diversity. Each member of the Treez team has a different story connected to cannabis and a reason to be passionate. At Treez every team member plays an essential part in shaping and sustaining company culture.
What will you add to the Treez Team?
Remote-First and Covid-19 Vaccination Policy
Treez is committed to ensuring the health and safety of our workplaces. Treez is currently a remote-first workplace, meaning that for most roles nearly all work can be accomplished from home with occasional in-person meetings and travel. All employees at Treez must be vaccinated against Covid-19 if they are to meet with other Treez employees; legally mandated
exemptions are accepted. At its discretion, Treez reserves the right to revise remote-first policies and Covid-19 protocol.